The following short film — 1:47 short — is one of the most awkwardly hilarious and painfully truthful videos I've witness in awhile. I use the terms "awkwardly hilariously" and "painfully truthful" in the best possible ways.
'In Passing' is the short story of a man faced with a sudden dilemma – how do you act when passing by an ex? Once you watch this, I'm sure you'll be able to nod knowingly and understand why I use the above terms to describe the video. There is some NSFW language.
I hope to see more shorts by David Cuthbertson (@semiknockedout).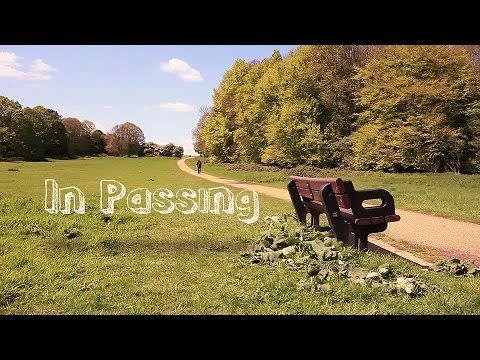 Starring
Man… David Cuthbertson
Woman… Charlie Zia Jones
Schoolboy… Ollie Durrant
Drunk… Matt Smith
Director: Mark Brennan
Writer & Producer: David Cuthbertson
Director of Photography & Editor: Carl Austin
Production Assistant: Geoff Harmer