This week's Geek Of The Week is for the three people left on the Internet who have yet to see it.* It is a video with three anamorphic illusions, and it is really something. Watching the video makes me wish I was back in university studying psychology.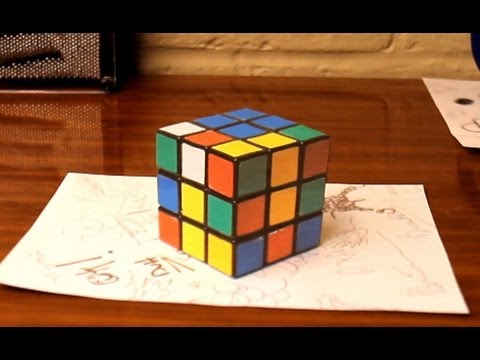 *The video first came to my attention when it was published three days ago. Since publication, it has received over 7 million views.
Have a great weekend!