Experience 
on Friday, August 15th
To gear up for the summer release of The Odd Life of Timothy Green, Walt Disney Motion Pictures Canada has some fun activities to share with your family!
Summer Fun Kit
Summer recipes
Activities
Crafts
You can view and download the Summer Fun Kit below:
GDE Error: Error retrieving file - if necessary turn off error checking (404:Not Found)
My Kid…
Slated for release on August 15, 2012, Odd Life Of Timothy Green is the inspiring, magical story of a happily married couple, Cindy and Jim Green (Jennifer Garner and Joel Edgerton), who can't wait to start a family but can only dream about what their child would be like. When young Timothy (CJ Adams) shows up on their doorstep one stormy night, Cindy and Jim—and their small town of Stanleyville—learn that sometimes the unexpected can bring some of life's greatest gifts.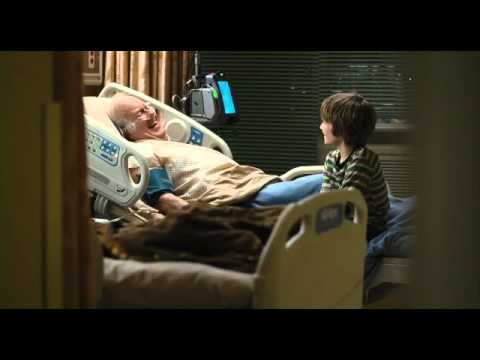 Website and Mobile site: Disney.com/OddLife
Like them on Facebook: Facebook.com/OddLifeMovie
Follow them on Twitter: Twitter.com/DisneyPictures