If you follow me on Twitter or have me circled on Google Plus, you may already be aware of the following, and thinking to yourself, "Dear Jelly-Fried Jesus, the next 8 weeks will not be over soon enough!" If this is you, once again, thank you for your patience and understanding as I spend the next 8 weeks pimping my newest project.
If this isn't you, ie you don't follow me on the social things or you've just plain missed the news somehow, I'd like to introduce you to my latest project Five Little Zombies And Fred, a not-for-children children's book about the perils of the zombie apocalypse, starring five little zombies, a Mountie, and our hero, Fred. The book is written by me and illustrated by the crazy talented Matt Schubbe (@Sh00bs). It also involved two songs written and perform by Errol Elumir (@Elumir), mix and mastered by Chris Cogott (@chriscogott), and a bunch of videos shot and edited by Andrew Edgar (@WileE577).
Before this book can become a physical thing, it needs money. In return for your money, you get things. Here is a dorky video explaining some of it: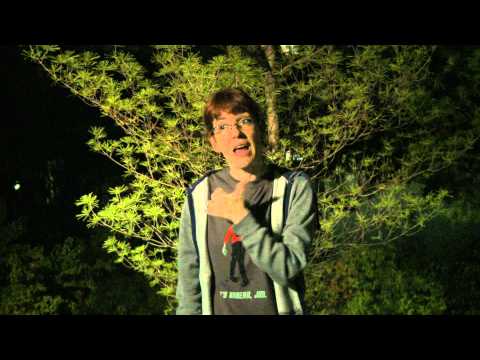 I ask you to please visit http://indiegogo.com/five-little-zombies-and-fred to find out more about what the money will be used for, detailed explanations about all the perks, and more.
Also, PLEASE tell every one you know about this project.
Also, visit the Five Little Zombies And Fred website, follow us on Twitter @5ZombiesAndFred and circle us on Google Plus.
Related Posts: