Grab Dungeon Defenders and ALL DLC Now on Steam for 75% Off
Get the entire experience with the full game and every piece of DLC ever released all for less than $20
Dungeon Defenders sets a new precedent with a mass of DLC for PC – loads of downloadable content (new characters, new maps, new enemies and more) make the game one of the deepest tower defense experiences ever created. And for today only on Steam, Dungeon Defenders offers its greatest deal yet with the full game and every single piece of DLC ever offered, all for under $20 (http://store.steampowered.com/app/65800/). Dungeon Defenders itself features nearly one-hundred hours of dynamic content, easily doubled by the inclusion of game-extending DLC like the Eternia Shards saga, a slew of challenge maps, unique character classes and much, much more.
The fourth and final chapter of the Eternia Shards episodic DLC has recently brought the saga to its conclusion, making it a must-have for all valiant defenders. Those who have the complete pack will experience the ultimate finale and a ton of secret goods, so know that the collection isn't truly complete without the entire quest.
Check out the trailer for the entire Quest for the Lost Eternia Shards DLC pack on Steam: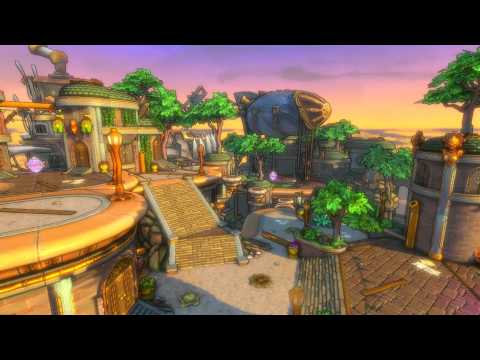 Check out the launch trailer for Dungeon Defenders here: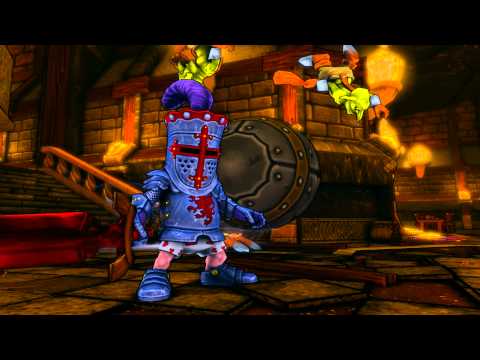 See more of Dungeon Defenders on the YouTube channel HERE.
Dungeon Defenders is one of the fastest-selling downloadable games of all time. Bringing together the best elements of tower defense and action-RPG progression, it allows players to team up and fight across 15 unique maps, 30 challenges and four difficulty settings in all of the game's loot-raiding, spell-casting, level-up stacking glory. Players control one of several distinct heroes in an epic bid to fight back an ancient evil. Each character comes with special functions, and players can create and customize/upgrade an armory of weapons and equipment.
Dungeon Defenders is available for download now on Steam here. For more information on the game, visit www.dungeondefenders.com, like the game on Facebook http://facebook.com/dungeondefenders or follow the Trendy team @TrendyEnt.