This week's Geek of the Week is not Star Trek related! Surprise! Surprise!
Regular listeners of my Geeky Pleasures Radio Show on The Look 24/7 (@TheLook247) will understand why this video is the thing I geeked out over the most this week. For those of you who do not listen to my radio show, let me explain. Very regularly — almost every week — I play Gunther's You Touch My Tra La La. It is one of my radio show's staples.
Earlier this week, Geeky Pleasures Radio Show listener Yonas Kidane (@y_kidd) brought the following to my attention on Google Plus. When he shared it on Google Plus, he had the following to say:
+Julia Sherred, the first time I heard this song was on your show.  Then I found this haha
WARNING: Freakishly explicit content
Behold!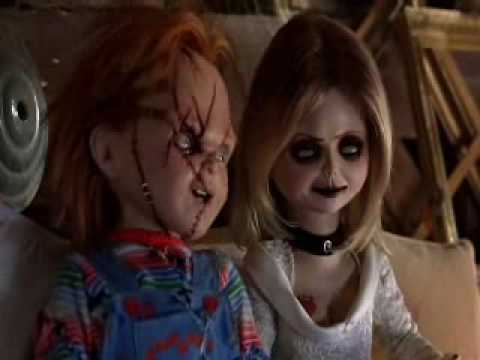 If you have yet to listen to my Geeky Pleasures Radio Show, now is a good time to start! It airs every Friday, beginning at 7 pm Pacific, 10 pm Eastern, 3 am in the UK, following my two-hour all Canadian show, which begins at 5 pm Pacific, 8 pm Eastern, 1 am in the UK. You can tune-in here and join us in chat here, so that you can participate in the weekly topic. Also, you can find all Geeky Pleasures Radio Show interview here and subscribe to the interview on iTunes.
Have a great weekend!
Related Posts: