The following two videos came to my attention while I was away on staycation. They are awesome! And not just because both of them feature Errol Elumir, who is half of current independent featured band Debs and Errol.
The first of these videos — in case you missed it on Psychology Today among other places — is based on one of my favourite things on the internet: How To Care For An Introvert. The video was scripted by Manda Whitney, and featured both Errol and Manda. It is rather hilarious and I this introvert became exhausted just watch Errol's extroversion. But, man oh man, how I laughed!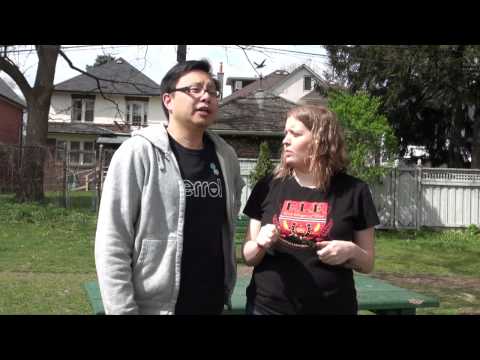 The second video — just in case you missed it on Mental Floss among other places — Errol quickly threw together when XKCD published Every Major's Terrible – a Parody of Modern Major General. Despite Errol claiming he sounds wonky and stuff, THIS IS HARD TO SING, and he did so wonderfully!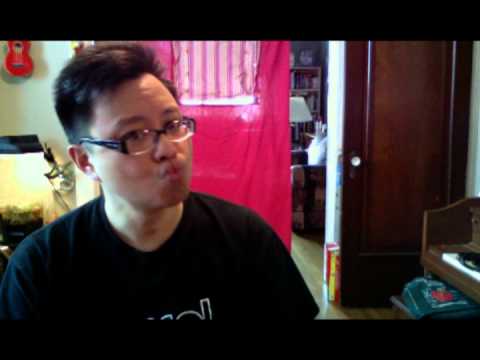 In the event you haven't seen this yet, I hope you enjoyed! For those who have seen it and want to yell REPOST — especially as I've already shared this on Google Plus, Twitter, and other places have spread this around — the good things cannot be shared enough.