As it is Star Wars day, you'd think this week's Geek Of The Week would be Star Wars related. Nope. It is Star Trek: The Next Generation related.
Many of you may have already seen the following. If you haven't seen this video, grab your tissue. Watching this caused me to sob. Thankfully, LeVar saved the day by causing me to laugh.
This video is from last weekend's Calgary Expo, taken during the TNG Reunion panel. This September marks TNG's 25th anniversary. Last weekend, the Calgary Expo was the first stop of six months worth of events to mark this anniversary.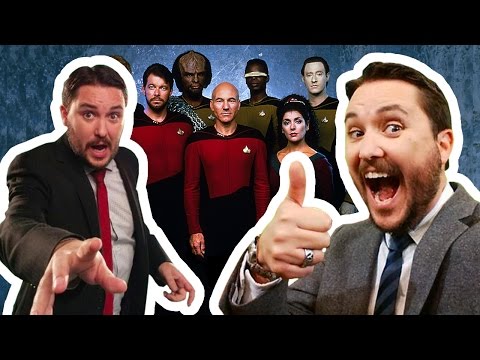 Have a great weekend!