Have you ever heard a song and immediately you became obsessed with it? So obsessed that you want to listen to it for hours and days on end? So obsessed that that is exactly what you end up doing? As we are nerds and geeks, being obsessive is one of our defining characteristics, so I'm sure that most of you have done this at least once in your lifetime, if not several times.
Well, that is exactly what happened when I heard a song by Two Tribes called Madly. And that is why they are Geeky Pleasures' current featured independent band.
Madly will be available shortly as DLC for RockBand 3. Specifically, the track will be part of Rock Band Relief's charity campaign with the American Red Cross to help support worldwide disaster relief efforts.
Before I show you the full game-play preview of Madly, plus show you another video and let you listen to two of their tracks, read a little more about Two Tribes.
Two Tribes is an electro/synthpop duo that combines the innovative style of internationally acclaimed DJ/ producer Alex Nahai and the distinct smokey voice of Seattle singer/songwriter Courtney Fortune. The two met one night in a recording engineering class at the University of Southern California. Alex, who is an accomplished DJ from NY's CBGB and Ministry Of Sound, was drawn to Courtney's unique voice which has been recognized by Glamour Magazine, The John Lennon Foundation and MTV. Both share a deft sense for songwriting and joining elements of music, multi-media, fashion and art. Together they create an explosive sound in the realm of electronic pop performance.
Even as a new band, Two Tribes' secretly released tracks have topped charts on the fan-driven site The Sixty One. Their single "Madly" will be featured as an exclusive game on Rock Band 3 for Microsoft XBox Live this year, as well as part of an upcoming Rock Band Relief campaign. They are currently at work on their debut studio album.
For fans of Oh Land, Daft Punk, Everything But The Girl, Robyn and The Knife.
And now, ladies and gentlemen, the RockBand 3 full game-play video of Madly: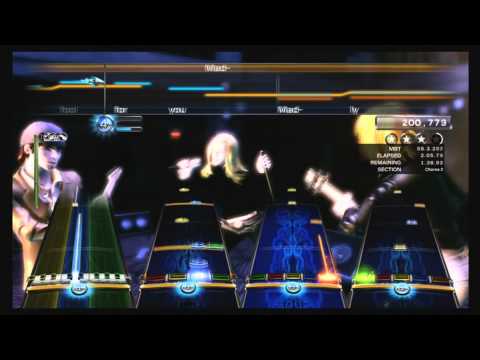 Below is a mashup video made to their song Manhattan Lights: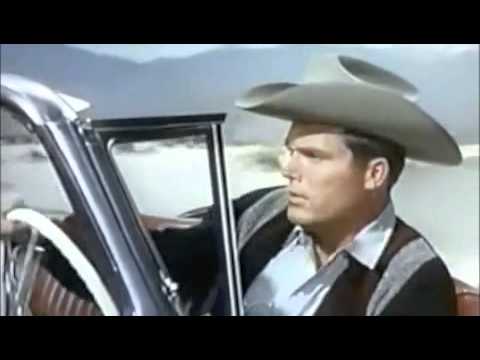 Below, you can listen to both Madly and Manhattan Lights:
Visit Two Tribes' website and don't forget to follow them on Twitter @TwoTribesMusic to keep up-to-date with what is going on with them and their album release.