Today, Melody Sheep aka Symphony Of Science (@musicalscience) released a new remix. Most of my readers may only be familiar with Symphony Of Sciences' great remixes featuring some of our favourite scientist. But they also create other remixed.
My regular readers will be well aware that when it comes to the Star Wars vs Star Trek debate, I am firmly on the side of Star Trek. However, that does not mean there are not aspects of Star Wars that I enjoy. Master Yoda just happens to be one of the things about Star Wars that really makes me happy.
So it should be of no surprise that the following remix made me a wee bit giddy. You can download the track, for free, here.
I hope you enjoy!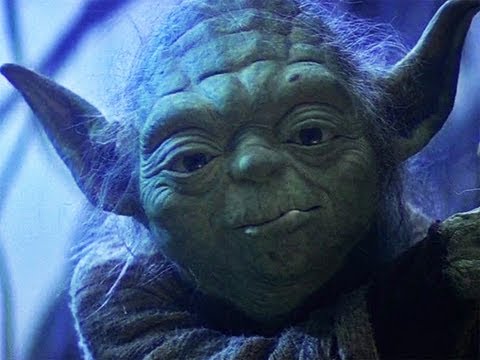 [ad#Fujitsu]